Kid's Series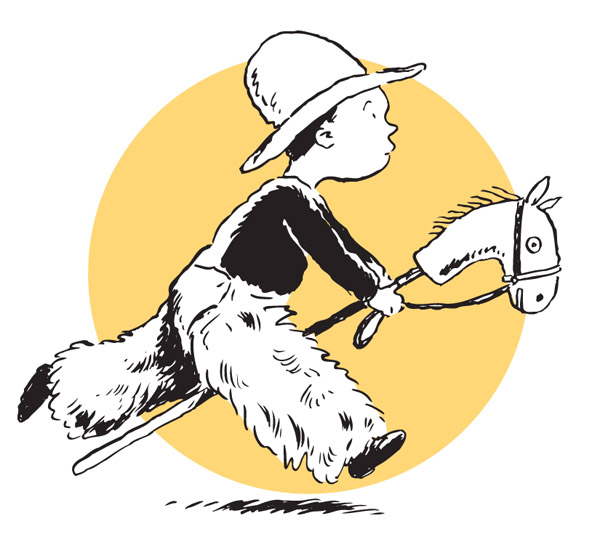 Every July and August our Kid's! @ The Colonial Series provides a weekly dose of music, mayhem, magic and more and is anchored on alternate weeks by The Weathervane Theatre's Patchwork Players. Come enjoy the fun!
WEDNESDAYS at 11 AM. All tickets $7. Limited seating available, online ticket purchase encouraged.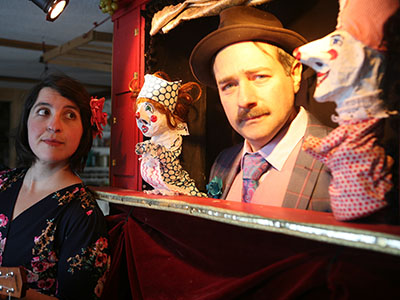 "The Perils of Mr. Punch" follows a day in the life of Puppetry's first couple.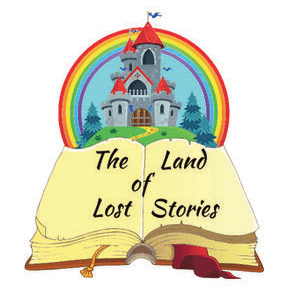 What happens to a fairytale character when their story is no longer being told? They get discarded to the "Land of Lost Stories."