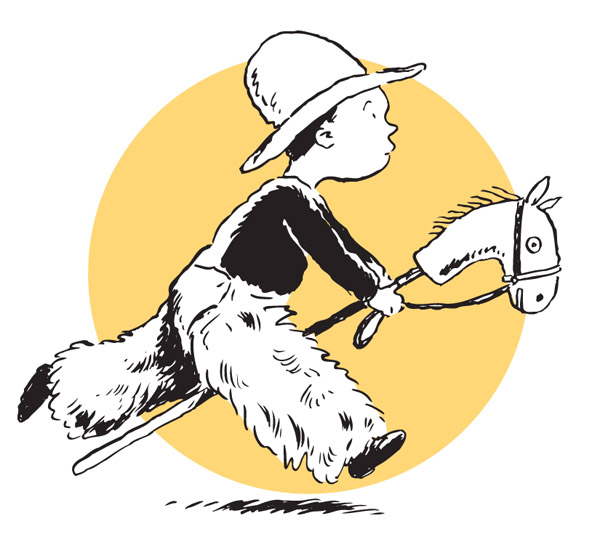 Every July and August our Kids! @ The Colonial Series provides a weekly dose of music, mayhem, magic and more and is anchored on alternate weeks by the Weathervane Theatre's Patchwork Players. Come enjoy the fun!
WEDNESDAYS at 11 AM. All tickets $7.
Group discounts available, please call for information.
Sponsored by the Nancy F. Vaughan Fund of the New Hampshire Charitable Foundation.