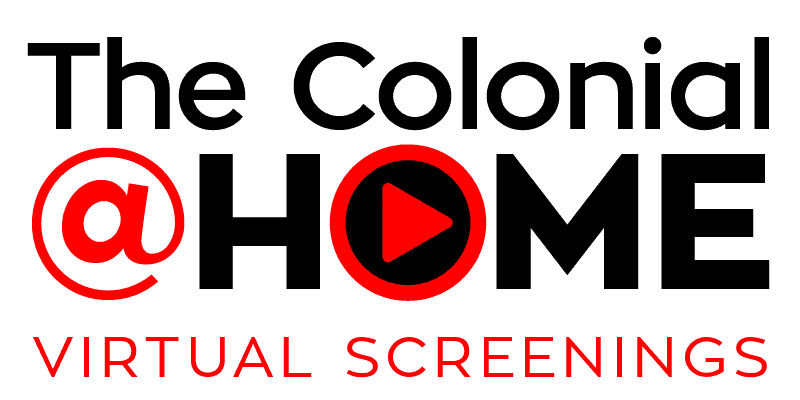 Q: How do I watch the films?
A: Every new release we offer will be available through the individual distributor's websites and streaming services. You'll be taken to their websites to purchase and watch the film, but a portion of your ticket will help support The Colonial. You'll find details about each film and distributor and/or platform below.
Q: I just purchased a film, but I don't see how to watch it?
A: First, check your email, and make sure your purchase went through. For many platforms, the email you were sent should have a link for you to watch the film. If you are still having issues, please submit a support request here.
Q: Why are ticket prices $10 and $12, and why don't I see a member price?
A: Unlike in-house films, we do not have the ability to negotiate ticket prices for streaming rentals, which also means we aren't able to offer member pricing for these films.
---
If you're having problems viewing a specific film please visit the help center articles for your film at the link on the film's page. 
If you're not finding the support you need from the distributor, please submit an additional support request here and a Colonial team member will get back to you as soon as possible.