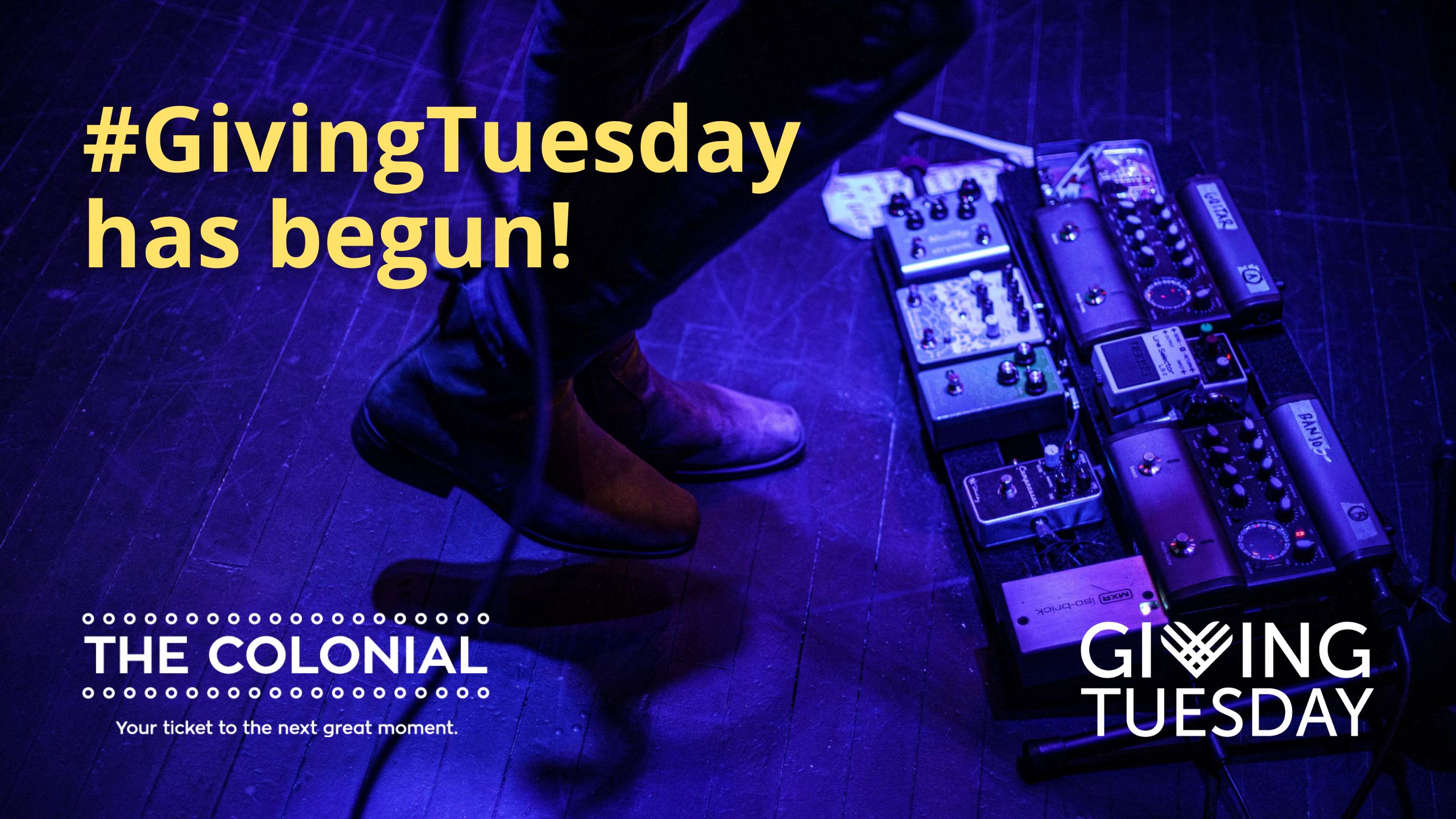 We believe that access to different perspectives gives us a deeper understanding of the world in which we live and helps us see more clearly what unites us as well as what makes us each unique. Your support helps ensure that The Colonial Theatre can continue to provide our community with unique, entertaining, and inspiring programming while preserving our historic theatre.
We invite you to partner with us to grow a lasting legacy of cultural community enrichment. There are no shortage of ways to support The Colonial this #GivingTuesday:
Thank you for your generosity to grow a vibrant, engaged, and enriched community through arts and culture!